Solar Water Heaters
Details

Category: Solar Water Heaters
The Energy Saving Tech Force (greek: EOT - ΕΞΕ) installed another ANDRIANOS Solar Water Heater in a house in Kalamata. Free energy from the sun with the certified solar collector AND-SOLAR Premium, which is the No1 collector in efficiency in Greece (ηcol = 67%) according to EN12975 and close loop boiler with double enameled water storage tank with heat exchanger for high resistance to extreme temperatures and the absolute tightness of the water heater.
Details

Category: Solar Water Heaters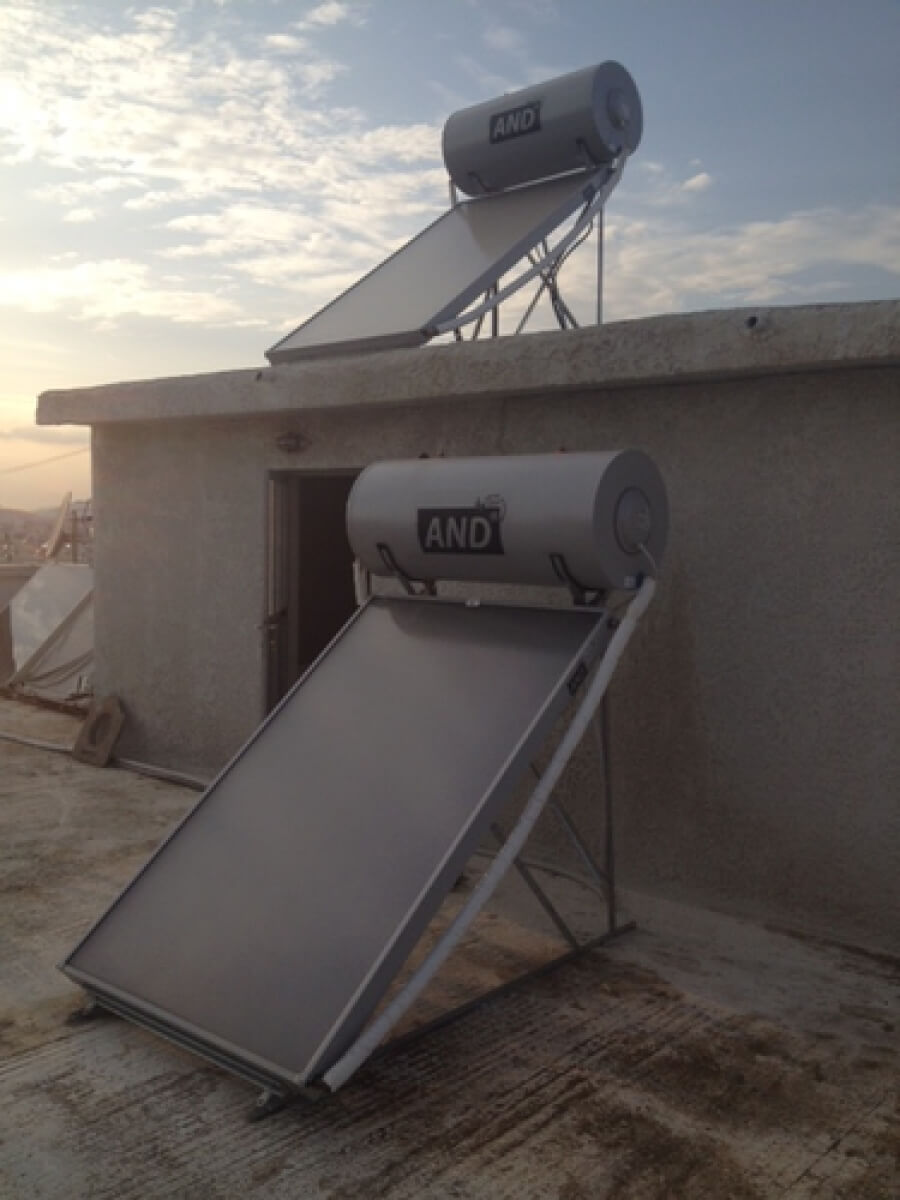 Another successful installation of Solar Water Heaters in a house in Kalamata by ANDRIANOS. The AND-solar collector, with a collector area of ​​2.37m2 was considered the most suitable in combination with a container with a capacity of 160lt.