ANDRIANOS deals with Αir Conditioning Systems since 1994. It is a master-dealer for Greece of CARRIER & TOSHIBA. In the Peloponnese region, it is the leading supplier of products and solutions in the simplest cases of an air conditioner, as well as in the most demanding and modern systems that are implemented to combine the latest technology and know-how of ANDRIANOS to create cooling systems for every requirement. The smaller to the largest building in the area. It has energy-efficient and low-emission products and is certified by TUV AUSTRIA to ISO 9001.
---
Air Conditioning Brands - Products
---
Heat & Cool Pumps, Air Conditioners, Semi-Centrifugal & VRF Multipurpose, TOSHIBA.
ANDRIANOS is Master Dealer of products of TOSHIBA.
---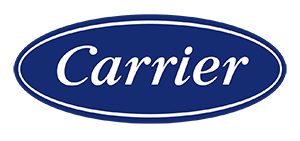 Heat Pumps, Coolers & Fan Coils, Domestic, Semi-Central and VRF Air Conditioners, CARRIER.
ANDRIANOS is Master Dealer of products of CARRIER.
---
Heat Recovery Ventilation system ASSOLO Italy.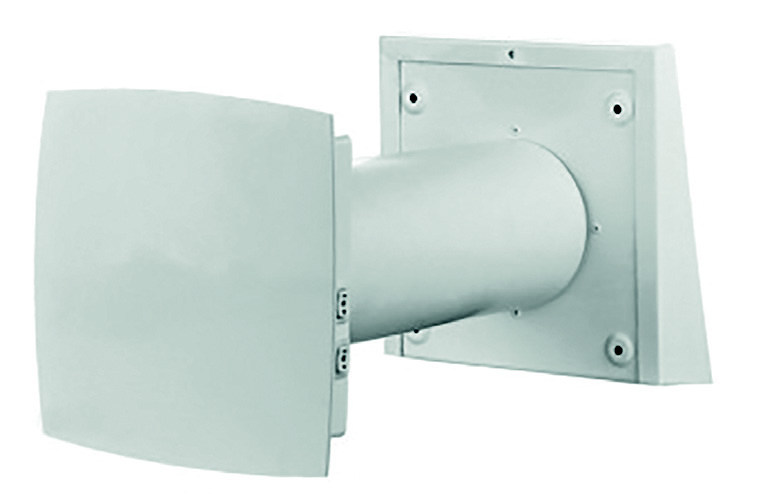 ANDRIANOS is representative for ASSOLO ventilation system Italy.
---
Ventilating Fans S&P Spain.
ANDRIANOS is representative of products of S&P Spain.
---
Heat Pumps
Heat Pumps require only 25% of electricity for their operation and achieve the coverage of the remaining 75% by pumping heat from the outside air. Represents a considerable advantage as opposed to the use of conventional systems, as they achieve energy savings and reduction of operating costs up to 80%.
They can fully meet the needs of a house for heating in winter and cooling in summer (using a fan coil), as well as hot water supply, offering a healthy environment with thermal comfort and safety.
Based on several criteria classified into different categories (eg air-air, air-water or low-high temperatures) and have a rich variety of applications & advantages.
---
Fan Coils
Fan coils are indoor air conditioners for cooling and heating that are connected to a water circuit and are the system for transmitting thermal energy within the premises of the building. As their name suggests (Fan Coils = Radiators of forced air circulation in Greek), their operation is based on the forced air circulation created by the fan they have.
Fan coils combine and work perfectly with heat pumps, however, can be connected to other heating systems, such as condensing boilers and solar systems. In general, fan coils can be installed in any building and function as a new system from scratch or replace, with the appropriate modifications, the existing thermal energy transmission system.
---
Domestic Air Conditioners
The residential type air conditioners are: Wall, Floor, Ceiling, Cassette type, Duct (false ceiling) and Portable. In the Greek and world markets in general, wall type air conditioners are more popular with consumers. The most recognizable type of air conditioners, the Wall Air Conditioners, consists of two units, one indoor and one outdoor.
The indoor unit, as its name suggests, is installed on one of the walls of the room, solving the problem of lack of available interior space. The outdoor unit is connected to the indoor unit through flexible pipes and releases heat, which has been absorbed by the indoor unit from the room air to the outside environment.
However, except for split wall-mounted air conditioners, there are many different types of domestic air conditioners, which have advantages and disadvantages, many of them in the field of the way energy is transmitted to the space, as well as, the size and interior design of the space they are going to cover.
Learn more about Domestic Air Conditioners
---
Air Conditioners type VRF
VRF (Variable Refrigerant Flow) or VRV (Variable Refrigerant Volume) systems are known for their high energy efficiency and ability to provide a state-of-the-art Air Conditioning and Heating solution in a wide range of applications. They belong to the category of central air conditioning, as they usually have only one outdoor unit (or array) and as many indoor units as needed in each room.
Due to their flexibility, VRF systems can be customized to meet the requirements of almost any project. Their design is a complex process, which should only be done by professionals trained and certified based on the type of VRF system to be installed.